Skip to Content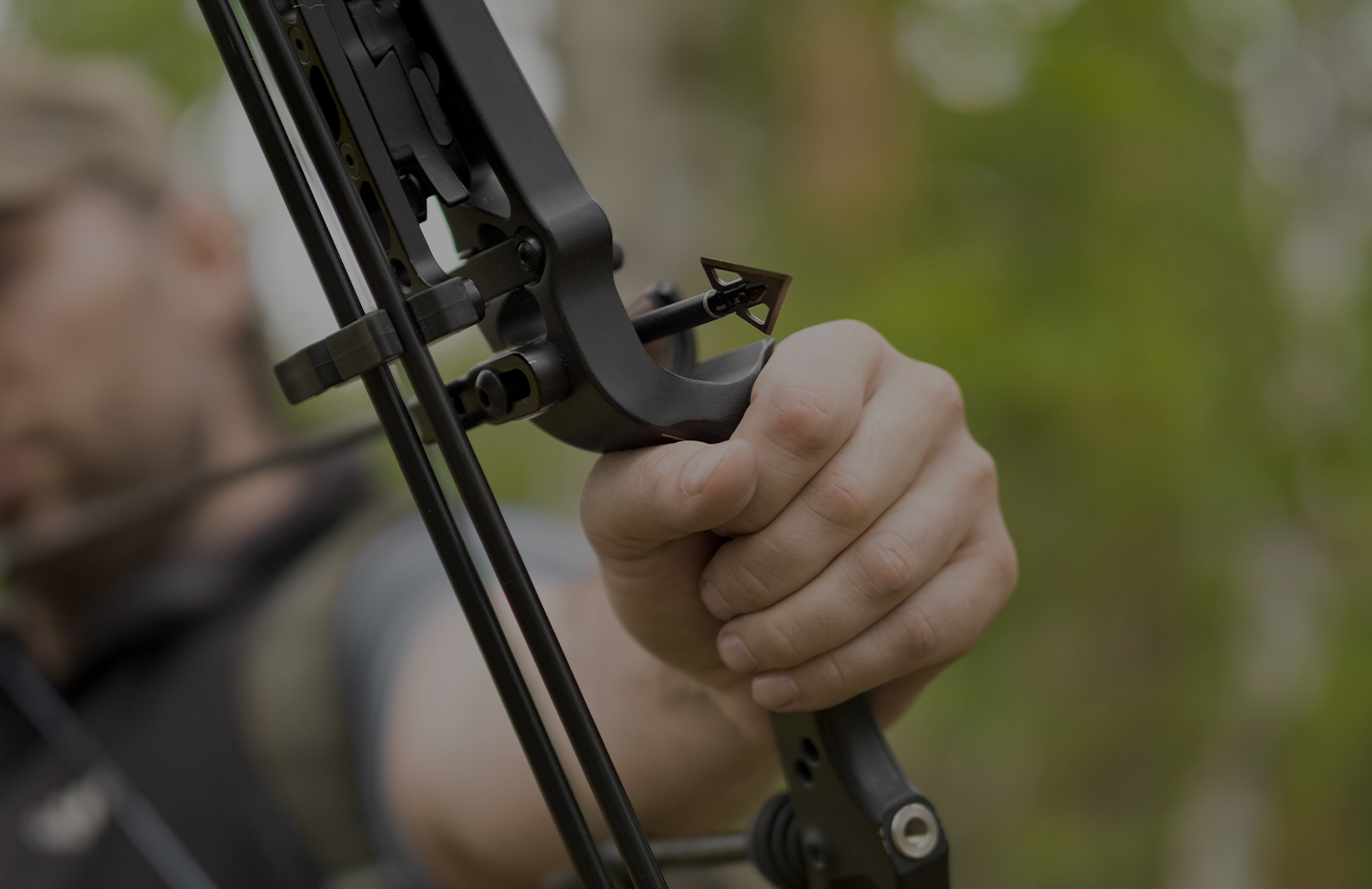 Photo-Realistic Shooting Targets in Genoa City, WI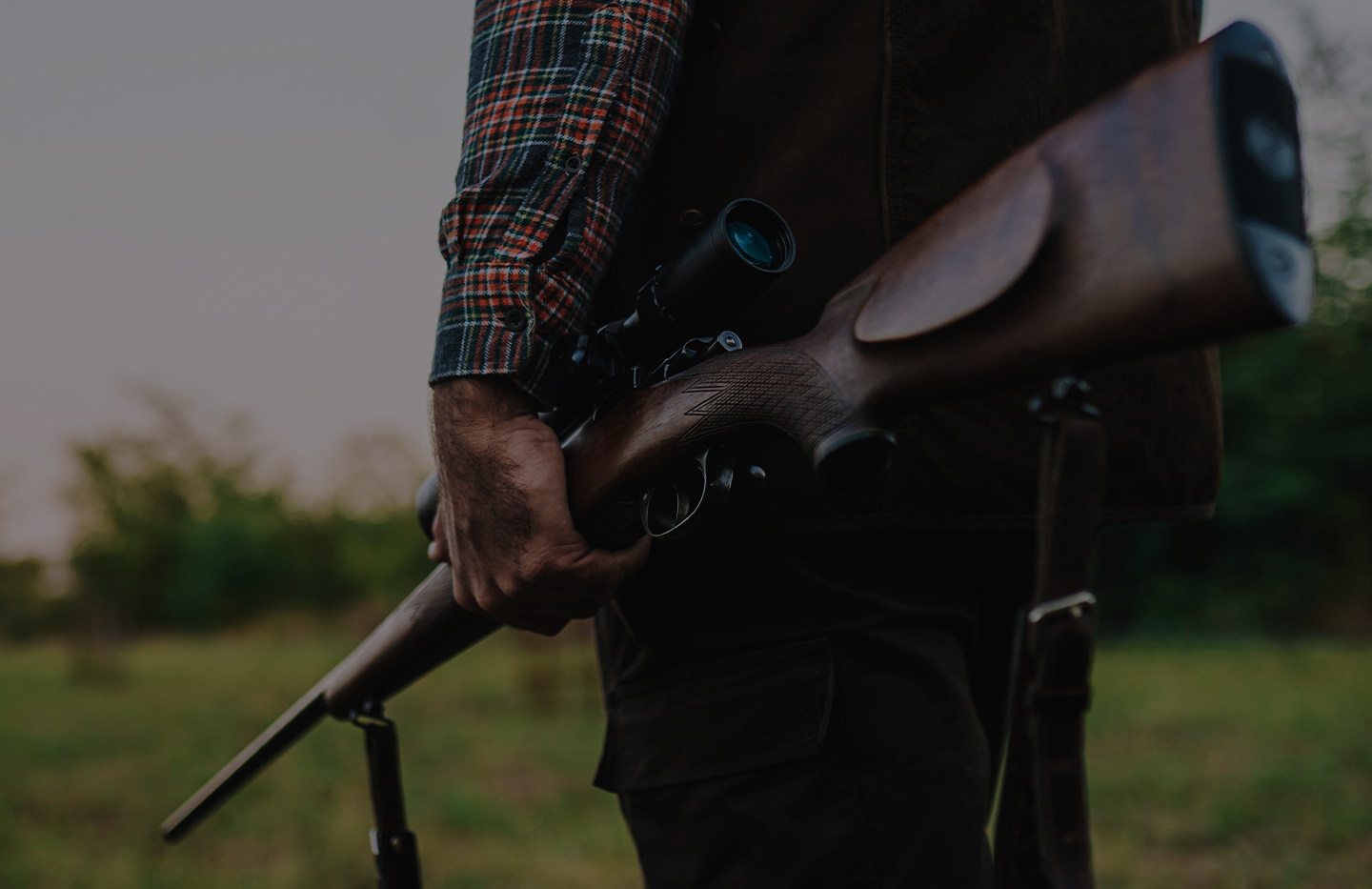 Photo-Realistic Shooting Targets in Genoa City, WI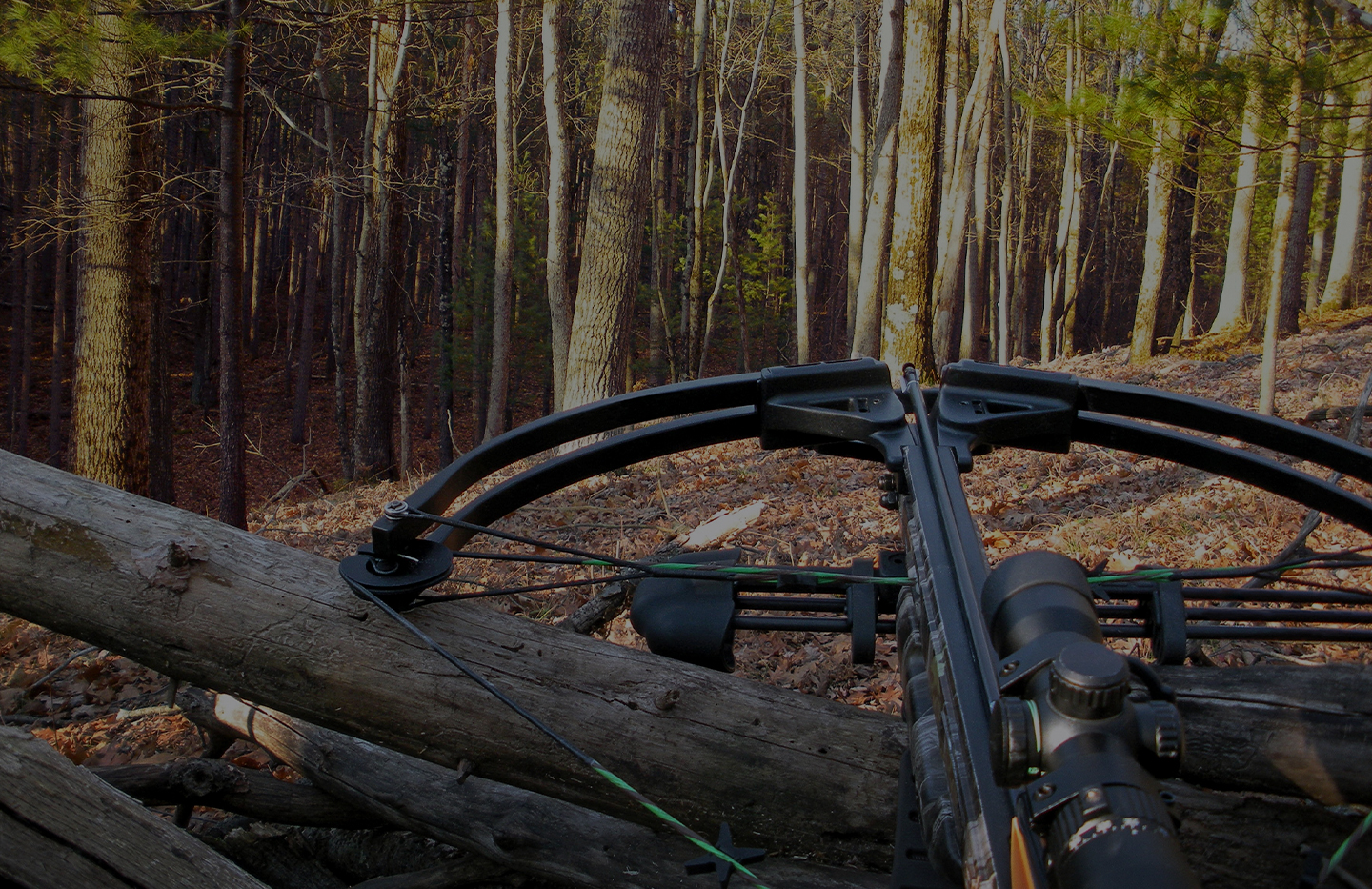 Photo-Realistic Shooting Targets in Genoa City, WI
Weather-Resistant Plastic
Are you tired of overpriced, paper targets that fall apart? We produce NiceTargets using weather-resistant, durable and recyclable poly, so you don't have to worry about leaving NiceTargets outside.
Photo-Realistic Animals
You'll get a target that makes it feel like you're shooting at a live animal in its natural setting. Our many choices of photo-realistic, high-definition animals, paired with our signature vanishing kill zones, ensure you get a superior shooting experience every time.
Shop Targets 24/7
Our targets are available for convenient online purchase 24/7. Browse our full line of products today.
Eric Dresser Photography
Our official photographer, Eric Dresser, has more than 40 years of field experience capturing wildlife subjects on camera. Learn more about Eric's background and expertise.
High-Definition Targets = An Immersive Shooting Experience
Let us introduce you to a more immersive shooting experience. NiceTargets provides high-quality, photo-realistic archery targets in Genoa City, WI, and throughout the surrounding areas. Our shooting targets are printed with high-definition photos using weather-resistant inks and durable, recyclable plastic, allowing you to focus more on taking your shot than replacing your target. The "kill zones" on our targets are designed as "vanishing kill zones" so as you move away, the kill zones gradually disappear from sight, offering a more realistic shot at an unmarked animal and giving you the feeling of actually shooting in a natural setting. Then, confirm your shots upon approach to reveal the kill zones once again. And since they're produced to resist the elements, you don't have to worry about leaving your targets outside.
A Cost-Effective Solution for the Archery & Shooting World
Never overpay for inferior paper targets that constantly need replacing. Choose from our abundant selection of photo-realistic animals printed using state-of-the-art printing technology on durable plastic at a fraction of the cost. Our targets are made in the U.S.A., conveniently perforated on rolls, packaged in reusable, all-mount dispenser boxes to save storage space, and can be mounted to virtually any surface. We offer cost-effective programs including retail pricing and shop/club pricing. Your club can make money selling NiceTargets.
Our Photographer, Eric Dresser
We are excited and proud to have an exclusive agreement with professional photographer Mr. Eric Dresser for the high-definition photos to be used on all photo-realistic NiceTargets. With over 40 years of experience in the field, Eric has developed many strategies for getting up close and personal with his wildlife subjects. His love and passion for our natural world can truly be seen in his photographs. Eric is an internationally published photographer specializing in wildlife and landscape photography from the northeastern United States and Canada. His credits include Adirondack Life Magazine, National Wildlife Magazine, The Nature Conservancy, Birds and Blooms Magazine, NY Conservationist, Ontario Out of Doors Magazine, US Forest Service, Canadian Parks and Wilderness Society, L.L. Bean Catalogues, and many more. His photos have appeared in magazines and books in Germany, France, Wales, and Italy. Eric is also a staff instructor for the Adirondack Photography Institute and teaches individual photo workshops on his property west of Camden, NY. Eric's first book "Adirondack Wildlife" became available in 2009. "Capturing photos of wildlife and wild places has been a passion of mine for the past 30 years. In the following pages are a few of the photographs that are the result of my obsession. I hope that these pictures will inspire an appreciation of nature in others. Our wilderness and wildlife need to be preserved, for they are the true barometer of our own future." Whether you are an aspiring photographer or a wildlife observer, you are sure to appreciate the images that Eric has to share. To see more of Eric's fine works, please visit Eric's website, where he offers these and many more photos as high-quality stock photography or fine art prints. Publishers looking for some great images can use Eric's stock photography request form, or feel free to inquire by email if you don't find the photographs you need on his site. Low resolution .jpeg files can be emailed for your review. Eric's wildlife pictures have been widely published.