Skip to Content
Our Wholesale Program
The NiceTargets Wholesale Program is available and exclusively reserved for archery clubs and archery shops. If you're looking to purchase our targets for personal use, please visit your local archery club or pro shop to inquire about purchasing them locally. Your local club or shop can become a dealer in minutes and have them available for you at any time. Alternatively, our online store is available 24/7 to make retail purchases at any time.
How does the program work?
It's very easy. Your club or shop uses and sells many targets, so why not buy in bulk and save you and your clients' money while making a little extra money at the same time.
How are the targets supplied?
We produce our targets in master rolls of 75-100-200 targets. Each target is perforated, and rolls are provided in a convenient, heavy-duty, reusable wall mount dispenser box. Each box is individually labeled.
Why is this better?
Imagine having one hundred 20" x 22.5" turkey targets in a box, hung on a wall that's only a little bigger than a box of aluminum foil. Pull the targets out as needed and rip them off instead of having large flat sheets laid out on tables in a back room. Hang the boxes right on the wall at the checkout counter as a grab-and-go item.
How much do they cost?
How does a retail price of $1 per target ($100 for 100 targets) and a wholesale cost of $0.60 per target ($60 for 100 targets) sound? Compared to typical retail market prices ranging from $2.50-$3.50 and conventional wholesale market prices ranging from $1.50-$2.00, our targets are so cost-effective, you and your shooters will never have to shoot a "used" target face again. And our targets look way better, too.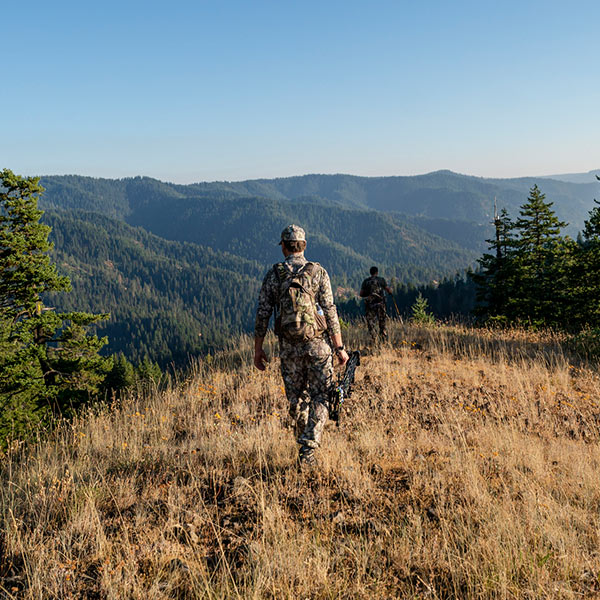 Become a Dealer
Become a NiceTargets Dealer within minutes. We offer exciting opportunities for you to expand your product line and better serve your customers and club members. Our line of archery target faces and products will constantly update and expand to meet the growing need for fun, realistic archery targets that provide a superior shooting experience. You will be backed by a company that has been in business since 1948, a pioneer in the flexible plastics industry. We offer a generous wholesale program for archery clubs and pro shops, and a support staff ready to do whatever it takes to ensure your success. Please fill out our form or call our offices to become a dealer today.
Current Dealer List
United States
Arizona
California
Colorado
Connecticut
Deleware
Florida
Georgia
Idaho
Illinois
Indiana
Iowa
Kansas
Kentucky
Michigan
Minnesota
Missouri
Minnesota
Montana
Spirit Quest Archery
115 Rocky Cliff Lane, Kalispell, MT 59901
406-756-5455
Nebraska
Prairie Bowmen Archery Club of Lincoln
5431 Wilkins Circle, Lincoln, NE 68524
402-525-3695
Ahamo Archery Club
3520 I St, Omaha, NE 68107
402-734-7272
New Jersey
Sportsmans Rendezvous
174 State Rte 31, Flemington, NJ 08822
908-788-2528
New York
Ohio
Oklahoma
Smart Mart LLC
27502 Bud French Rd, Cameron, OK 74932
918-654-7234
Oregon
Pennsylvania
Tennessee
Texas
Vermont
Barrows Trading Post
6985 Woodstock Rd, Quechee, VT 05059
802-295-1050
Wisconsin
Australia
Eliza Archery
84 Mather Road, Mount Eliza, Australia 3930